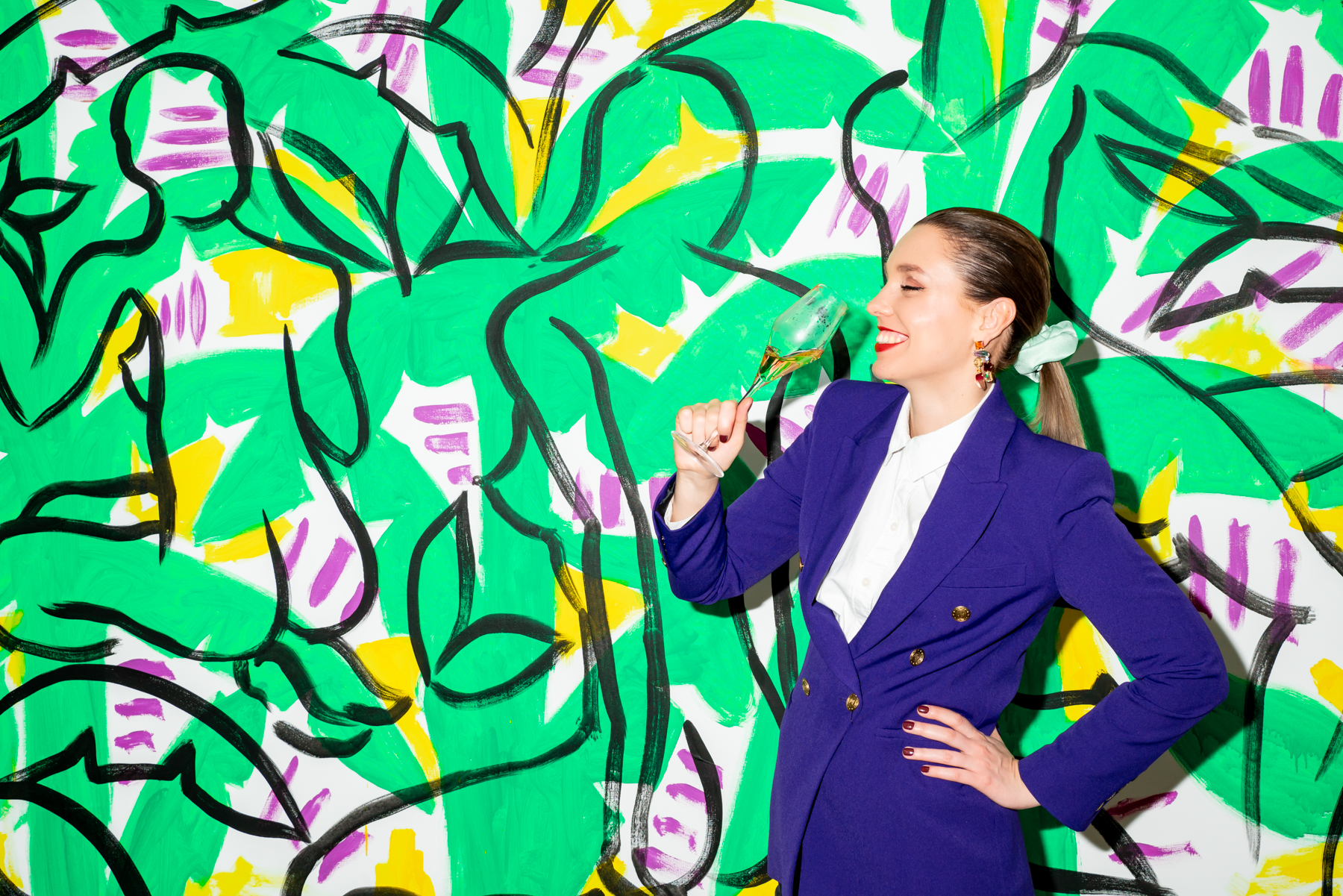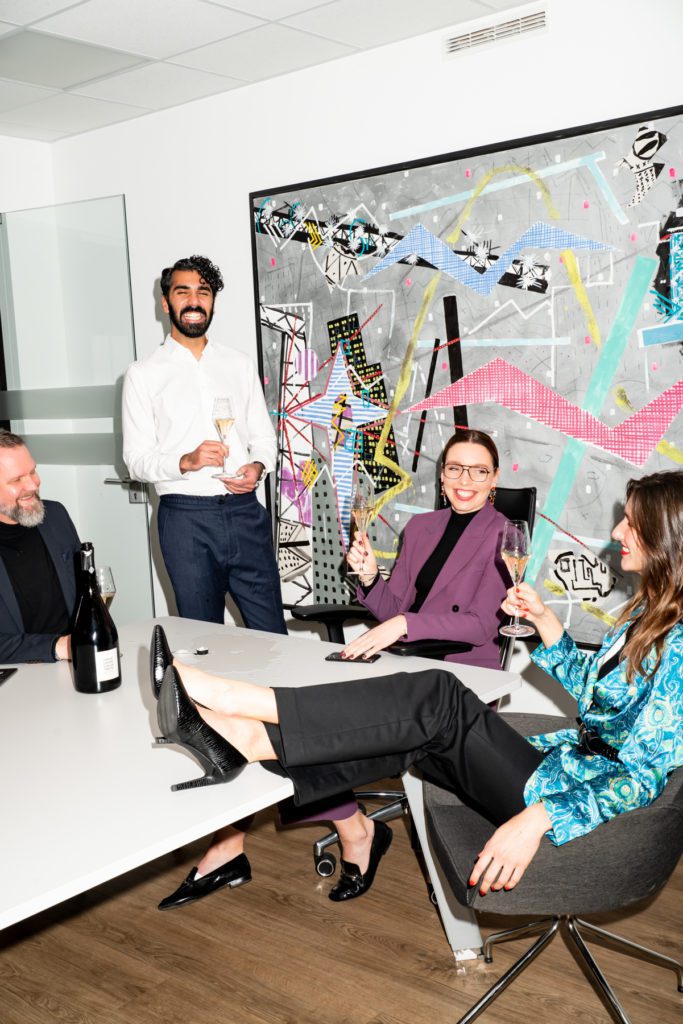 FOUFOU Business Services – a party without champagne is just a meeting
If you've found a reason to celebrate at the office one more time, you've come to the right place. We have the best selection of champagne for your office party and the right services to go with it!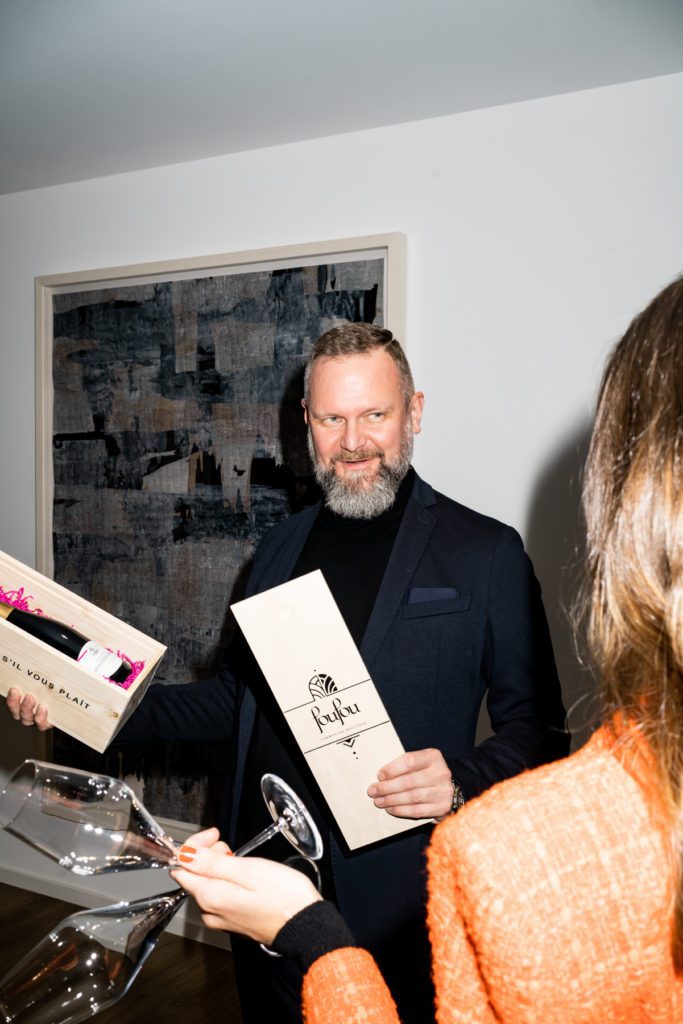 Champagne beautifully packaged as a gift
You want to thank a business partner, congratulate your colleague on a promotion or surprise your team with a fine champagne? Then we can help you. We will send your desired champagne in the original FOUFOU wooden box, the gift packaging of the champagne house or with a dried flower. You will also receive a handwritten card with your greetings and congratulations.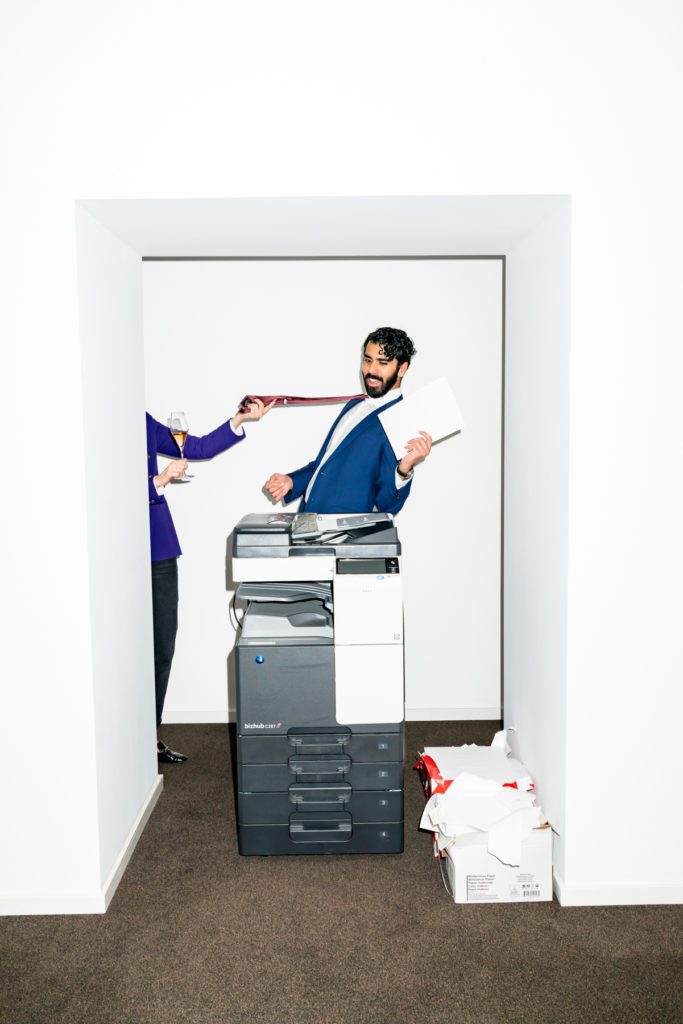 Express service for your champagne emergency
SOS!? You urgently need a champagne delivery the next day? No problem for us. Order online until 11:30 a.m. and receive your delivery the next day! Click here for our express services.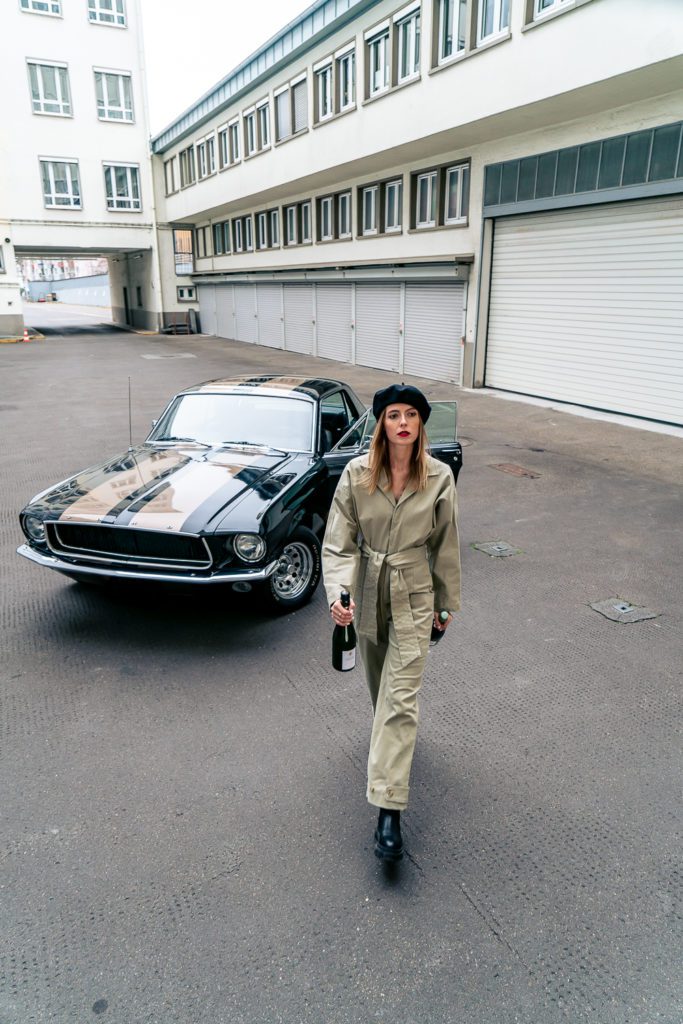 Champagne Same-Day-Delivery in Frankfurt
For the very spontaneous Frankfurters among you: If it's particularly urgent, we'll deliver your champagne to your office or home on the same day. Alternatively, you can pick up your order at our Ostend location. And if you let us know, we'll even chill the champagne for you. So you can start right away 🙂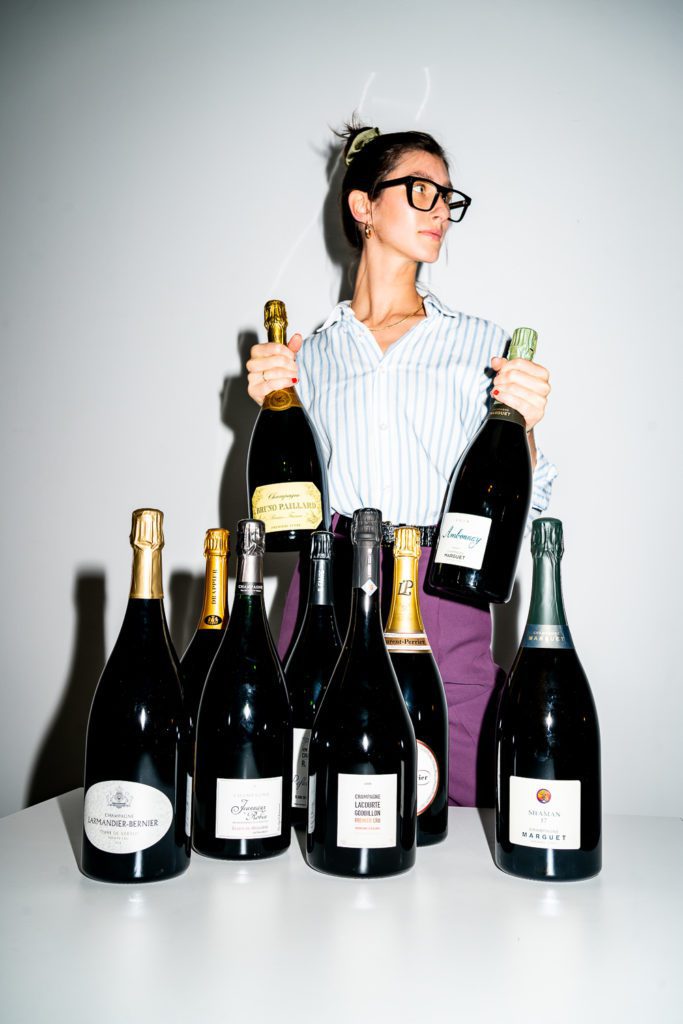 Magnum bottles and larger
The magnum bottle is probably the most popular and also most common bottle size among the large formats. It not only visually impresses, also in terms of quality, the magnum bottle of champagne is superior to a normal-sized bottle due to the double capacity. We have a particularly large selection of magnum bottles for you…
Champagne gift ideas
Give your gift a nice outfit and a personal touch! If you can't decide which champagne to choose, our Gift Guide is sure to help!