Nice to look at, but will you get your bang for your buck? 
For starters: Magnum comes from the Latin "magnus", meaning "big" — makes sense, because it boasts twice the size of a regular bottle of champagne. Among the larger bottles, it is arguably the most popular and also the most common bottle size. The magnum bottle is superior not only in terms of quantity, its large capacity also leads to a boost in quality. For all wines, the ratio of liquid to air within the bottle is crucial for the aging process. And the magnum has a better ratio! Oxidation is slower, allowing the wine the time it needs to achieve ideal maturation under carefully monitored light and temperature conditions. Especially with older vintages, champagne in magnum bottles can more strongly develop its unique aroma and retain its freshness significantly longer. This method may be more time-consuming, but it yields a most compelling, full-bodied and harmonious champagne.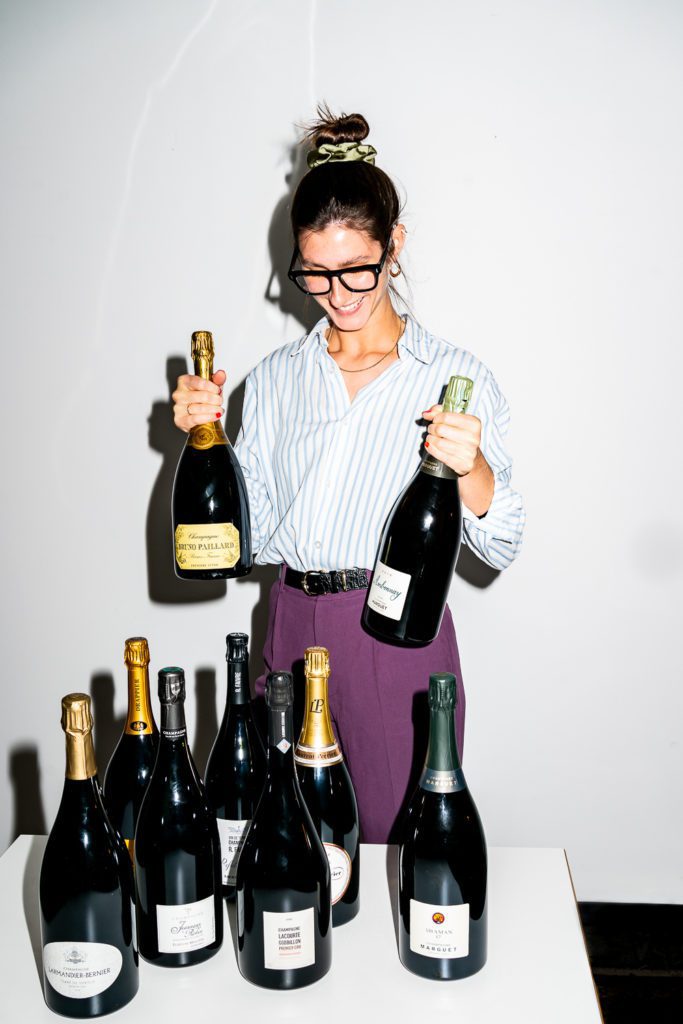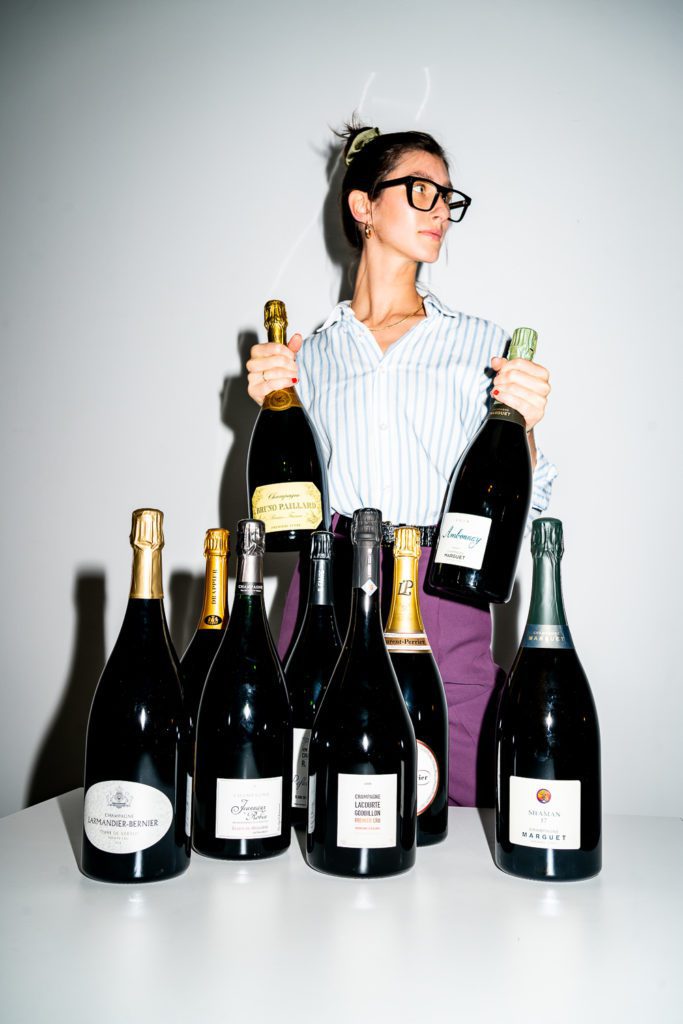 MAGNUM CHAMPAGNE – THE KNOCK-OUT
No doubt about it, one of the magnum's most convincing features is its captivatingly cool look. Its slender neck is complemented by a larger label around the bulbous bottle, which literally radiates out at you. Whatever the party, whatever the occasion, the magnum is an elegant accessory and a real eye-catcher. Weighing in at 1.7kg, the magnum bottle remains surprisingly easy to handle when pouring. It deserves extra points for its shareability. In contrast to the normal bottle size, the magnum provides double the amount, i.e. at least 14 glasses. What better invitation to celebrate the moment together!
CAN YOU GO EVEN BIGGER?
Why yes! The next larger sizes are the 3 liter double magnum – Jeroboam and the 4.5 liter – Rehoboam. The fancy names were borrowed from an Israelite king and the first king of the kingdom of Judah. So any way you slice it; large champagne bottles are a royal affair.
More articles