"Burgundy makes you think of silly things, Bordeaux makes you talk of them and Champagne makes you do them."
Jean-Anthelme Brillat-Savarin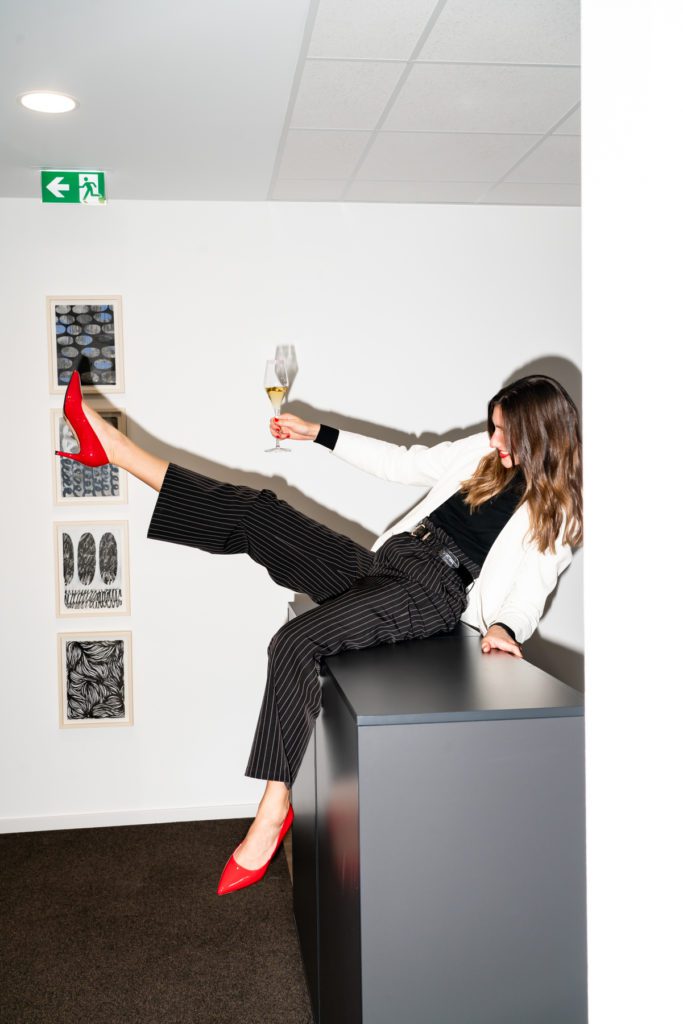 FOUFOU – freely translated: a little crazy
… more a lifestyle than a name – stands for the special moments in life. The crazy stories that you remember, that you tell, that you like to laugh about and that you don't regret.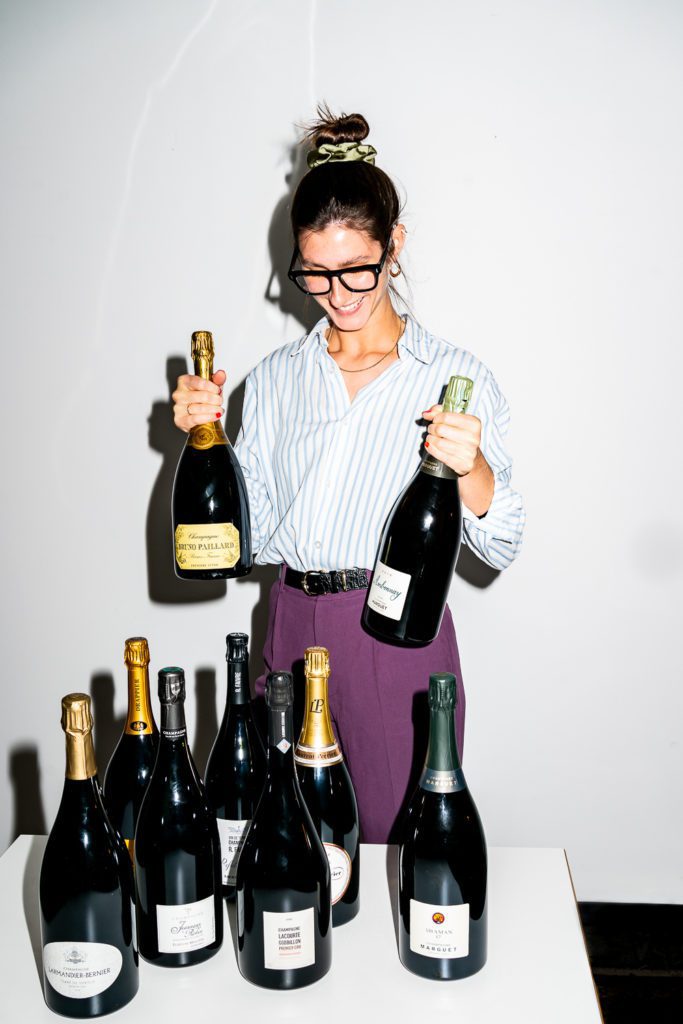 FOUFOU is a champagne boutique
We want to bring the shopping experience of the boutique next door to the web. This includes a selection of finest champagnes and advice, as well as background information on producers, champagne houses and products. Our goal is to offer the most exciting champagnes we can find: Winemaker Champagnes, Rarities, Organic Champagnes and Classics. For every taste and every occasion.
FOUFOU Moments
FOUFOU moments are many: Successes, parties, marriage proposals and weddings, birthdays, romantic to wild evenings or just relaxing at home. We can think of thousands of situations that a good champagne makes unforgettable.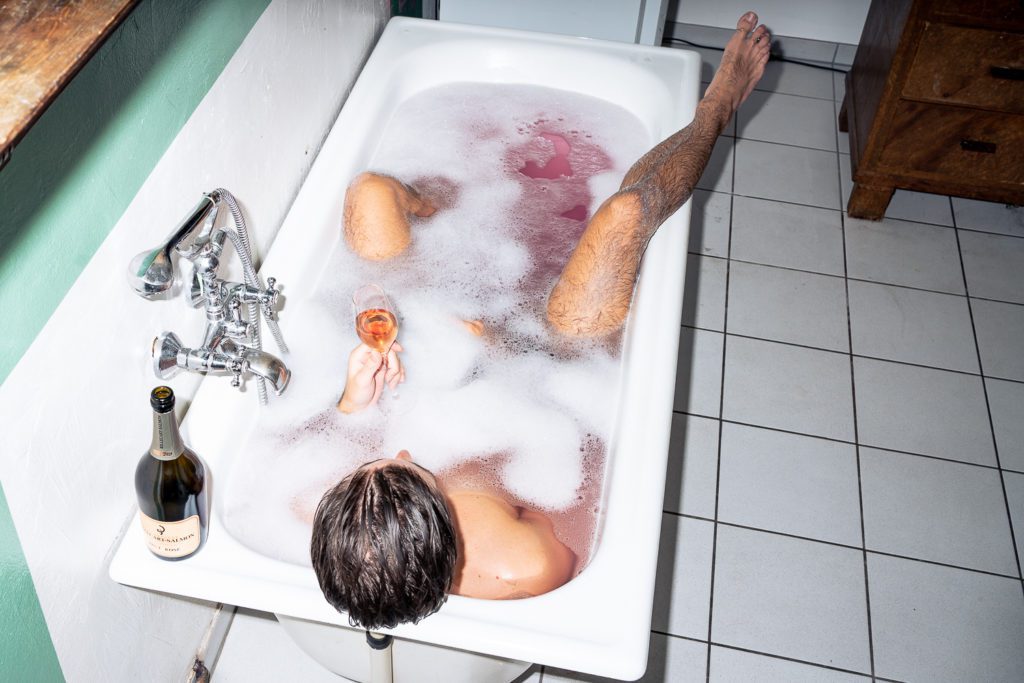 FOUFOULOSOPHY
Don't take life too seriously, enjoy it and occasionally just be a little FOUFOU 😉
FOUFOU Champagne Magazine
FOUFOU
NEWSLETTER
Erhalte frühzeitig Zugang zu Neuheiten, exklusiven Inhalten, Events und mehr!