Maison Bruno Paillard
Bruno Paillard is one of the youngest champagne houses and the only one that is or was personally managed by its namesake. For Monsieur Paillard has recently placed the fate of the champagne house in the hands of his daughter Alice Paillard. Since then, Alice leads the company with great commitment and verve.
The champagne house was founded in 1981 by its namesake Bruno Paillard and is one of the youngest champagne houses. Bruno Paillard was born in a family of grape brokers and winemakers who have lived and worked in the heart of Champagne for more than three centuries. His idea and philosophy is to extract the quintessence from the best crus to create from it a composition, a great champagne. His champagnes are mainly found in fine dining and specialist wine shops.
Bruno Paillard has a distinctive style of Champagne: delicate effervescence, creamy mineral, aromatic texture. The champagnes can easily compete with the posh cuvées of the big champagne houses.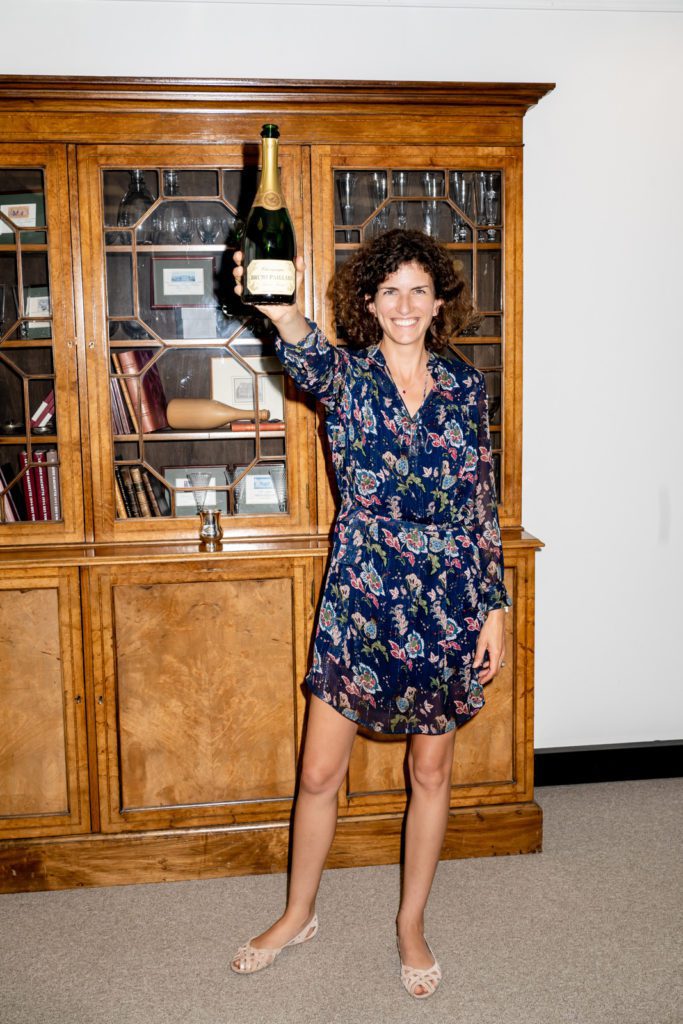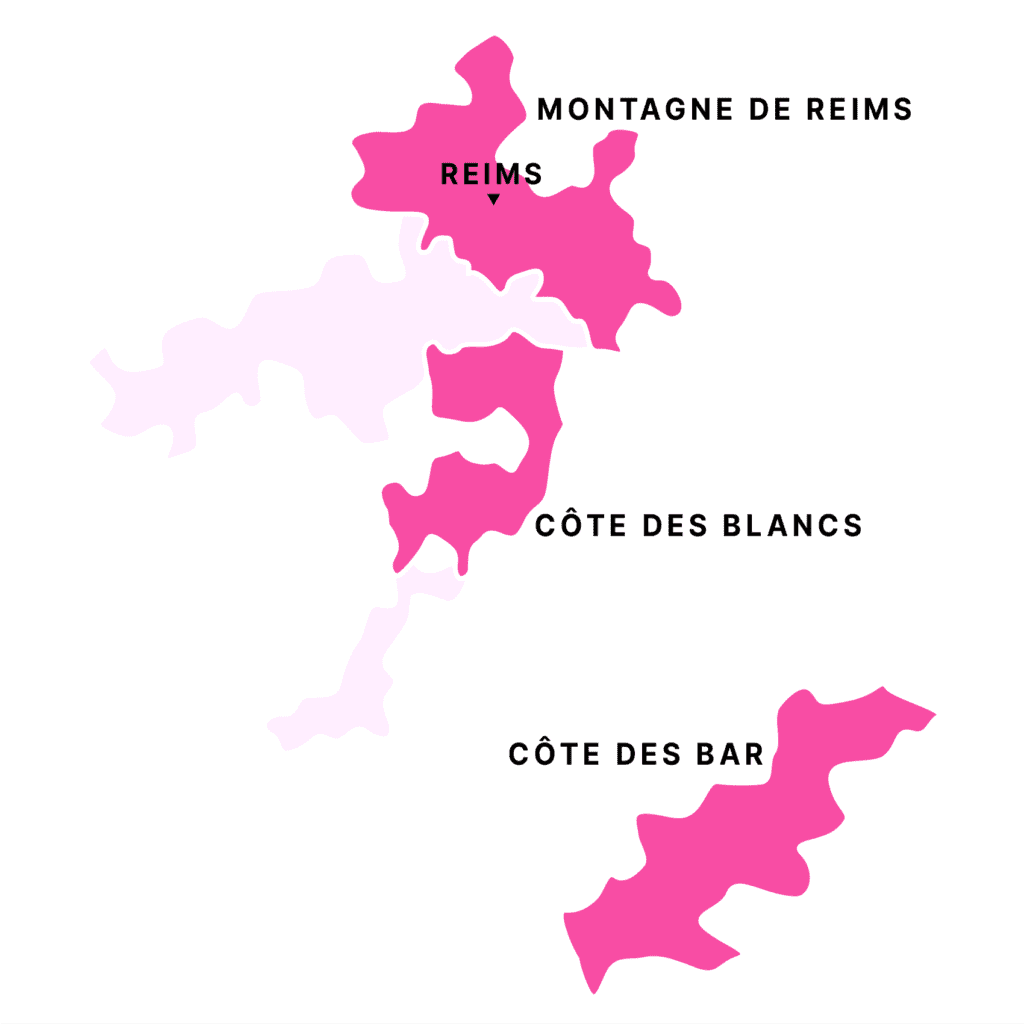 Growing Region Bruno Paillard
Maison Bruno Paillard cultivates about 30 hectares of land in the best crus of Champagne: for example, Le Mesnil sur Oger, Oger, Cumières or Verzenay. An exception is Les Riceys, the undisputed flagship of the Aube, located in the south of Champagne. In total, Bruno Paillard's vineyard comprises over 100 plots, each with a different terroir.
12 hectares of the vineyards are classified as "Grand Cru", which is remarkable considering that only 17 of the 320 villages of Champagne are Grands Crus.
Bruno Paillard understood earlier than others that organic viticulture leads to deeper, more mineral and more precise champagnes. Since then, the champagne house has been consistently converting one vineyard after another to organic farming, thus dispensing completely with herbicides.
Today, Maison BP's own vineyards cover 50-60% of its grape needs. The remaining grapes are bought in from the best winegrowers.
Talking Champagne with Alice Paillard
Buy Bruno Paillard Champagne online
More winemakers