CHAMPAGNE TARLANT
For the Tarlants, champagne is a family affair. They have been winemakers in Oeuilly since 1780. Melanie Tarlant and her brother Benoît are now the 12th generation to run the champagne estate. Melanie mainly takes care of marketing and sales, Benoît of the vineyards and cellar. Benoît joined the business in 1999, when he was still able to work and learn alongside his father, grandfather and great-grandfather. Tarlant now produces wine from seven different grape varieties and converted the winery to organic farming a few years ago and had it certified.
Benoit wants to bring out the terroir in his champagnes as authentically as possible. For this purpose, each parcel is pressed and vinified individually. The acid structure of his champagnes is also particularly important to him, which is why malolactic fermentation is not used. Tarlant ages the base wines from very old vines in wood. According to Benoît Tarlant, wines from younger vines lack structure, they cannot integrate the wood ideally and are therefore aged in stainless steel tanks or ceramic eggs.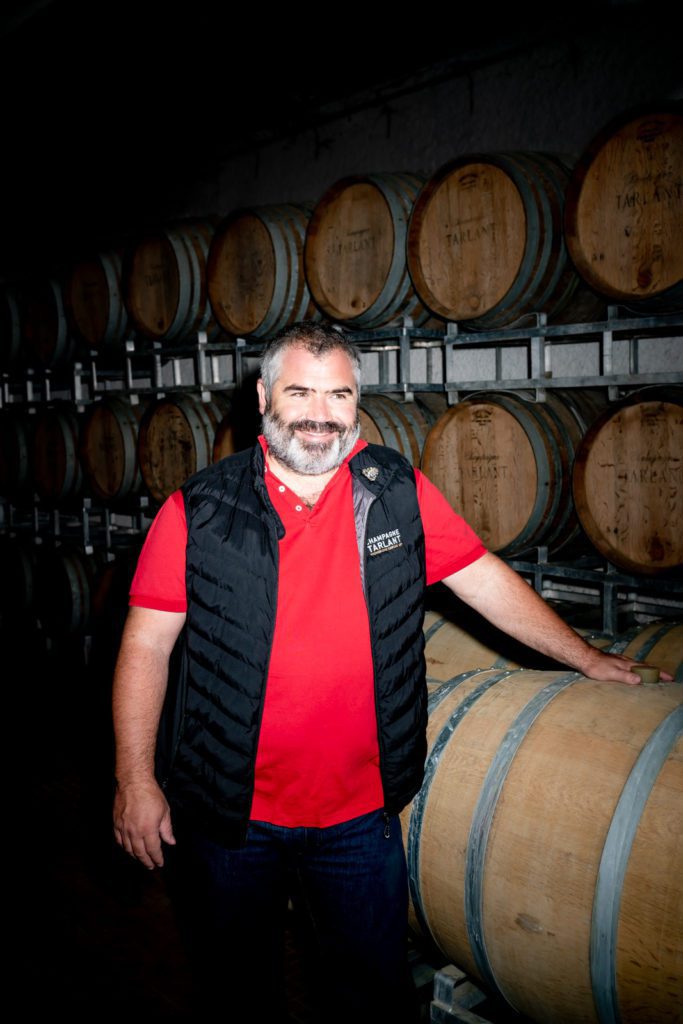 The champagnes mature on average for five years on the yeast, this is also necessary to avoid aggressive champagnes, because the dosage is now completely dispensed with all champagnes. As early as the 1980s, Jean-Mary Tarlant was one of the first to launch a Zéro dosage Champagne. Widely ridiculed in his time, he thus laid the foundation for this unique Tarlant style. Melanie and Benoît continued this philosophy, even more, expanded it and have now extended it to their entire range.
The result: purist, concentrated and sparkling, sometimes powerful and expressive champagnes.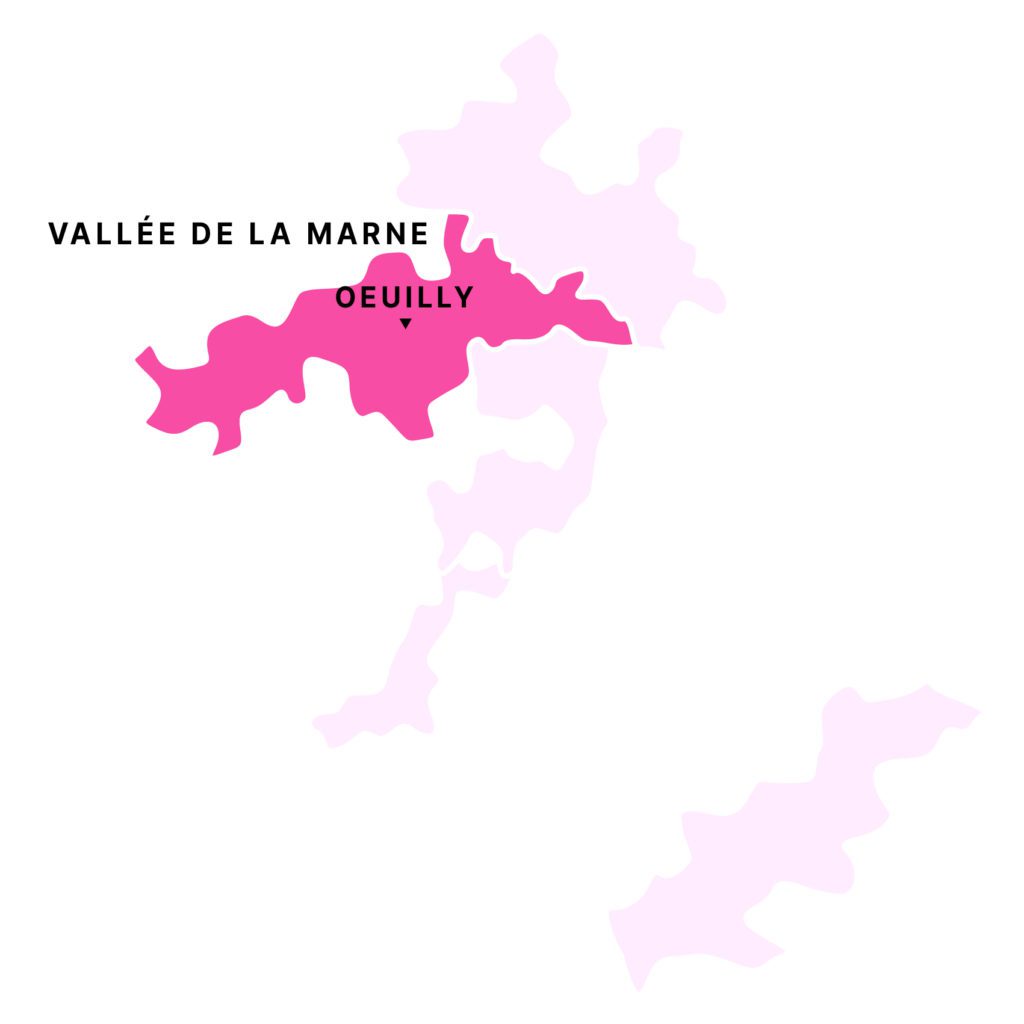 Growing Region Tarlant Champagne
Tarlant is located in the Valée de la Marne. Here they cultivate over 40 plots, in four villages covering a total of 13 hectares. Limestone, clay-limestone, sand and pebbles characterize the soils in very different mixing ratios. In addition to the three main grape varieties of Champagne, Benoît Tarlant also grows the almost forgotten grape varieties Arbanne, Pinot Blanc, Petit Meslier and Fromenteau (Pinot Gris).
Talking Champagne with Benoît Tarlant
Buy Tarlant Champagne
More winemakers