Where do we start? Champagne can be used for just about anything at Christmas. Whether as the perfect gift, an underestimated companion for the ultimate enjoyment of the festive meal, or a mediator in family quarrels under the tree, the sparkling wine from Champagne is a true all-rounder. For these and other reasons, we advise reaching for champagne more often at Christmas – beyond its usual roles as a mood-lifting aperitif or reconciliatory gesture with dessert.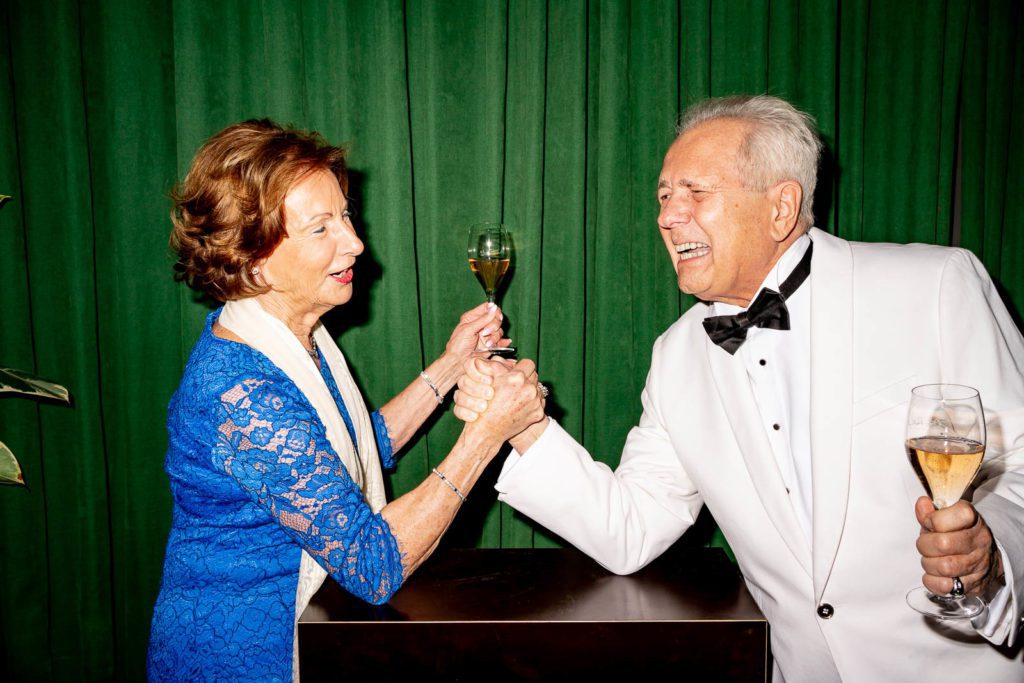 CHAMPAGNE FOR CHRISTMAS FOR LESS STRESS
Christmas evenings with the family can often feel like a battle. And while you may have heard Napoleon Bonaparte's quote, "After a victory you deserve it, after a defeat you need it," it fits perfectly here. Whether you leave the family table as the winner or loser of an argument, the fine bubbles of champagne will surely calm tempers and, in the best case, reconcile everyone in the end. Those who say that an ordinary supermarket sparkling wine or Prosecco would suffice are mistaken. Is it worth restoring peace for the pop of a plastic cork? Exactly.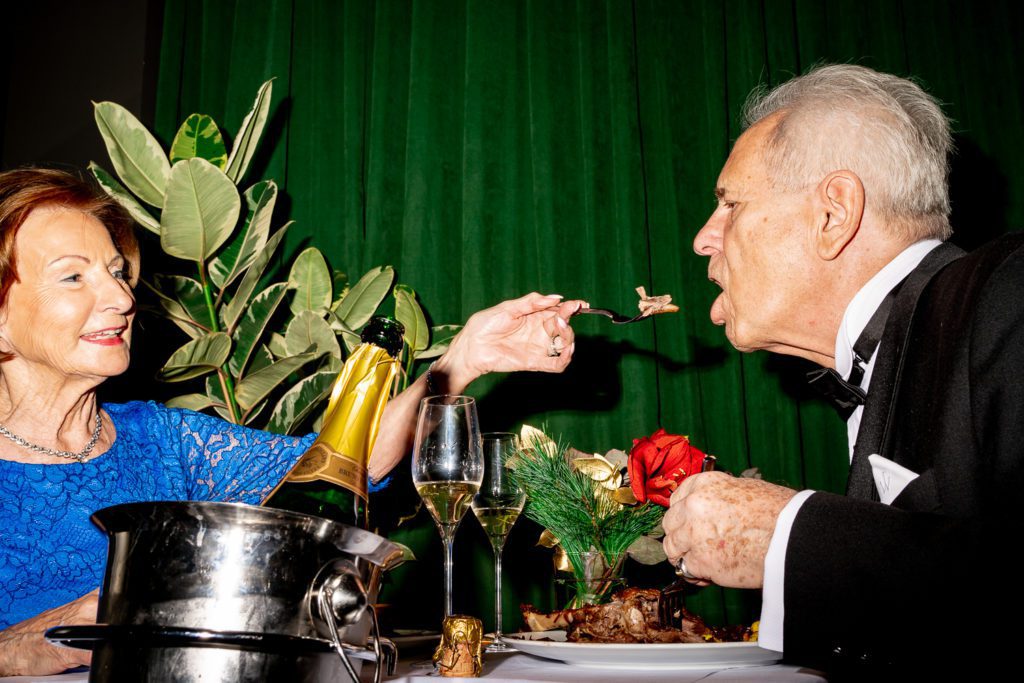 THE PERFECT DRINK FOR FESTIVE OCCASIONS
It goes without saying, but champagne is THE drink for festive occasions. If you welcome your family with a glass of champagne as an aperitif, the usual stress might not even occur. The mood is already uplifted when Aunt Uschi and Uncle Peter are handed the finest of sparkling wines: anyone who serves something so sophisticated is likely to be spared from the strange opinions of relatives. Additionally, champagne pairs well with almost every course of the Christmas meal. With its unique aroma, which, like wine, can be chosen to match the dish, it completes the enjoyment and leaves happy faces at the table. In moderation, a little alcohol (and that's how champagne should be consumed, even at Christmas – think pleasure) makes people talkative and cheerful – the perfect ingredients for a beautiful, well-rounded evening. And that's not just for gourmets anymore, but for everyone.
OUR CHAMPAGNE RECOMMENDATIONS FOR A SUCCESSFUL CHRISTMAS CELEBRATION
MORE ARTICLES