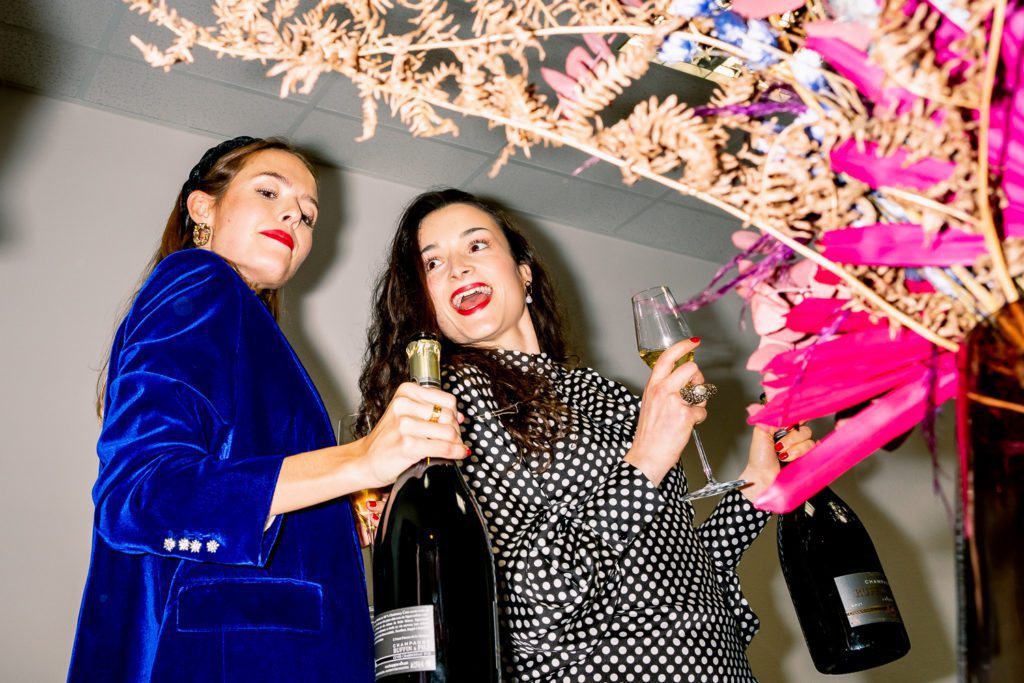 CHAMPAGNE IS MADE TO BE SAVOURED. BUT WHAT IS THE BEST WAY TO DO THAT?
When drinking champagne, it is important to take a small sip first and keep it in your mouth for a few seconds, allowing it to reach every corner. In fact, the tongue can be used to determine the character of champagne. We have created a small list to help you determine a champagne's taste:  
Is the champagne rather dry or sweet? 
Does it have a high level of acidity? (Can you detect a tickle on the left and right sides of your tongue?
Are the tannins subtle or strong? Is there a slight tightening of the insides of your cheeks?
What about the alcohol content? Is it rather light or strong?  
Can you detect specific fruits?
Does the champagne's taste correspond to its smell
Does the champagne create a sense of harmony?
OUR CHAMPAGNE RECOMMENDATIONS – FOR YOU TO PRACTICE
MORE ARTICLES