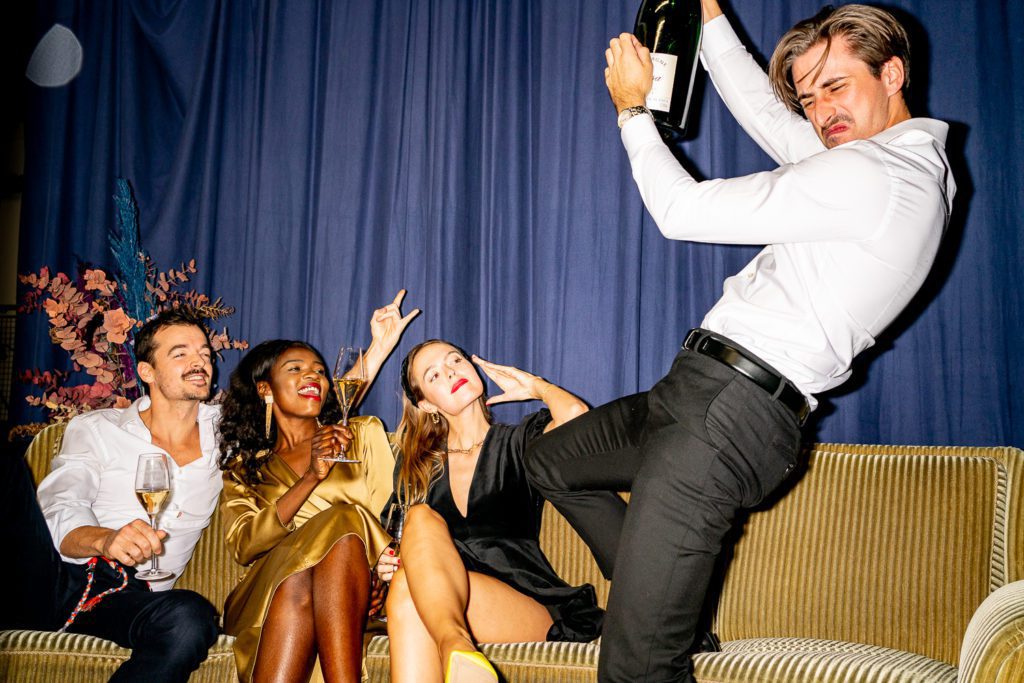 A party without the popping of a champagne bottle is not a party, that much is certain. So the only question that remains is which champagne to use.
We have tested which champagnes pop the loudest and have compiled a selection. 😉
By the way, champagne is also very good as a guest gift! Who likes to go to a party empty-handed? And in case your party is only virtual, you can find delicious champagnes in pretty gift packaging to send here. A handwritten individual greeting card with mini bouquet can be added easily!
OUR CHAMPAGNER RECOMMENDATIONS FOR UNFORGETTABLE PARTIES
MORE ARTICLES