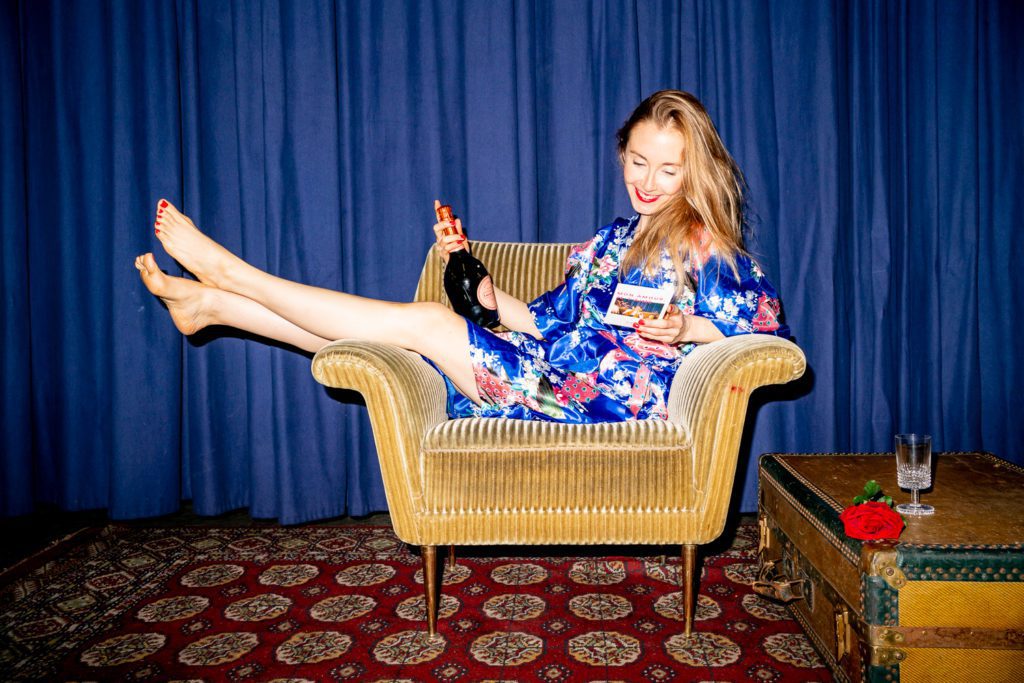 Pop the bubbly and spread the love!
There are occasions when you have to go all out – whether it's for a marriage proposal or for Valentine's Day. On such occasions, the only option is Champagne!
February 14th is just around the corner! How about adding a red rose and a small love letter to the Champagne?
Easily complement your Champagne gift with a handwritten greeting card (Valentine's Edition) and a fresh, long-stemmed red rose!
OUR ROSÉ CHAMPAGNE RECOMMENDATIONS FOR VALENTINE'S DAY!
MORE ARTICLES