Celebrate Yourself – Champagne for moments of RELAXATION
Indulge in a deep soak in the tub – feet up, book in hand. Can it get any better? It can. With one of our champagnes selected to make the most of your little escape.
Oh, this how you roll every day? Well, as F. Scott Fitzgerald put it: "Too much of anything is bad, but too much champagne is just right."
On that note – cheers to you!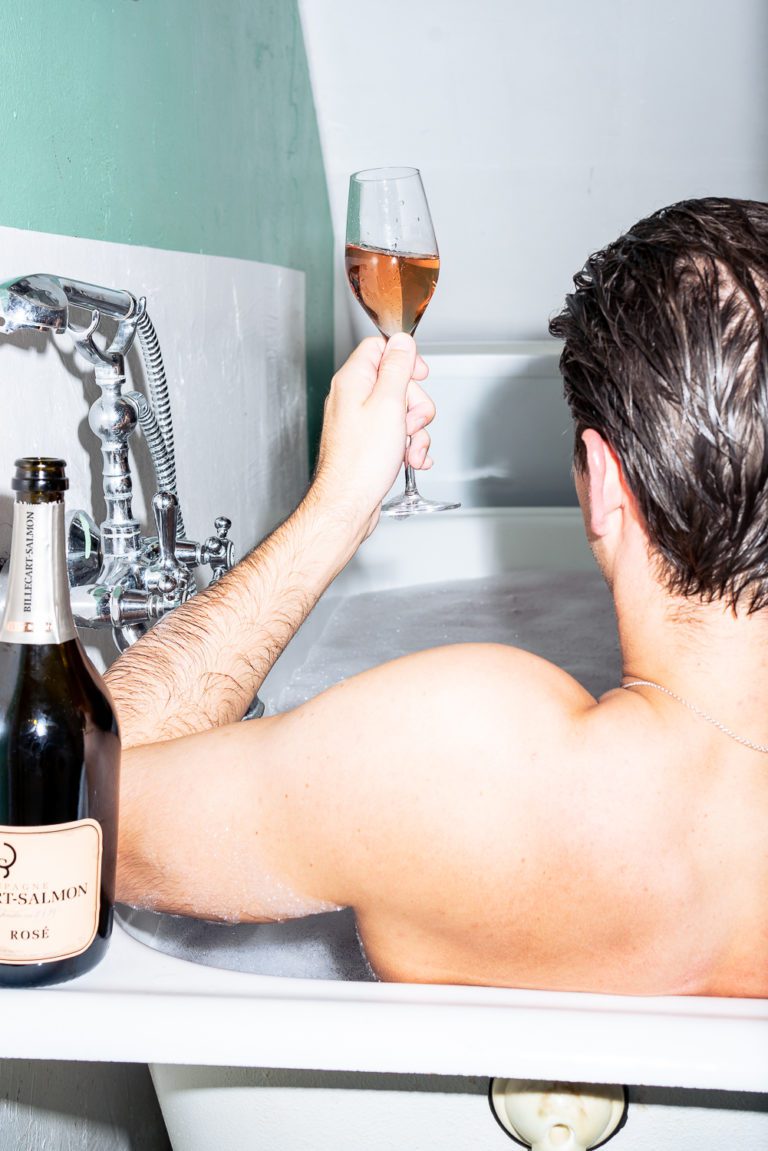 Champagne for relaxing
EXPRESS SERVICES FOR CHAMPAGNE EMERGENCIES!