Champagne A.R. Lenoble
Champagne A.R. Lenoble was founded in 1920 by Armand-Raphaël Graser. It is one of the few champagne houses that has been family-owned for over 100 years. The current owners, Anne and Antoine Malassagne, are the great-grandchildren of the founder and thus the fourth generation of the family to run the winery.
Shortly after the war, Armand-Raphaël Graser, a native of Alsace, did not want to give his Champagnes a German name, so he created the brand "AR Lenoble", where AR stands for his initials and "Lenoble" (the noble) pays homage to the noble wines of Champagne.
Seeking for more harmony in their wines and against the backdrop of climate change, Anne and Antoine decided in 2010 to age part of the reserve wines in corked magnum bottles. In this bottle, with an ideal liquid-oxygen ratio, the process of oxidation is perfect. The process is gentle and the wine is protected from oxygen. This method is time-consuming, however, it gives the wines a great precision and preserves the freshness. Climate change makes the preservation of freshness more and more important as the acidity of the grapes decreases.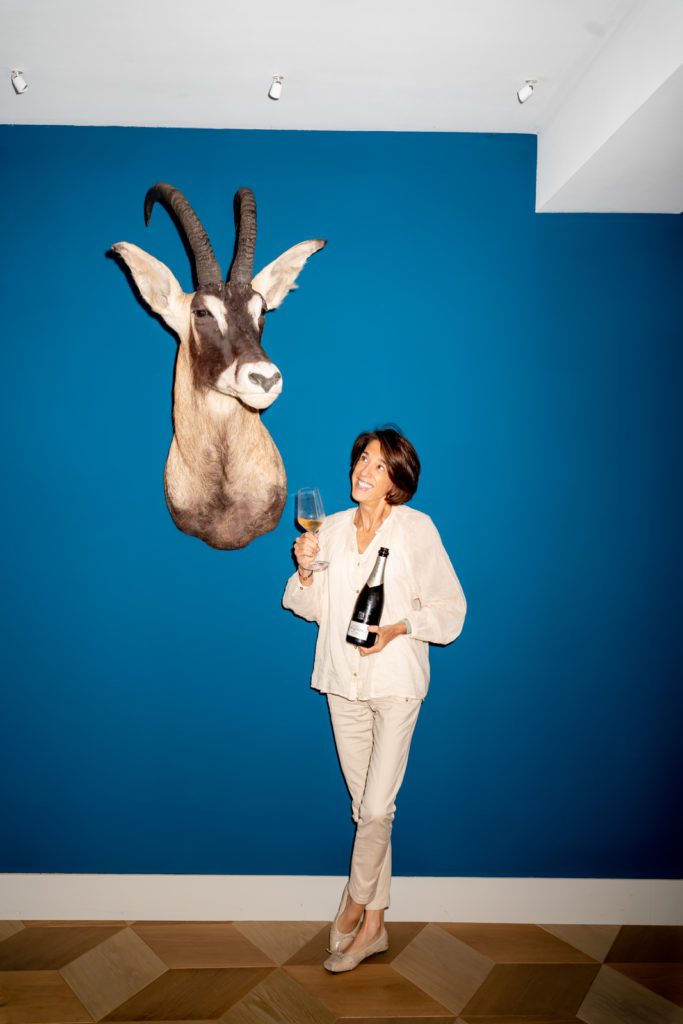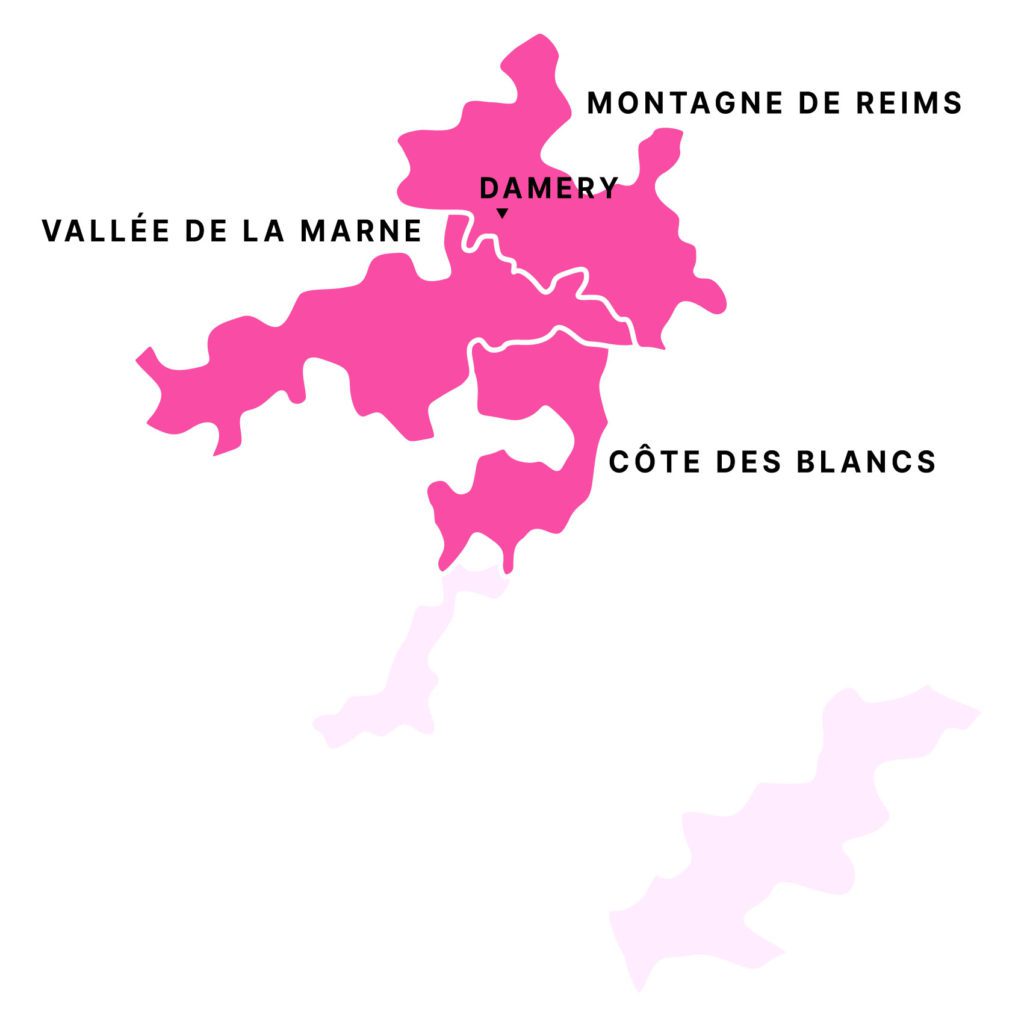 Growing Region A.R. Lenoble
The 18 hectares of vineyards of the estate are distributed as follows: 10 hectares in Chouilly where Anne and Antoine grow Chardonnay in Grand Cru sites – definitely the jewel of the Champagne house, 6 hectares in in Bisseuil (Pinot Noir, Premier Cru) and 2 hectares in Damery. For more than 10 years, AR Lennoble has focused on sustainable viticulture: the use of chemicals has been reduced by 60%, the vineyards are greened, weeds are mechanically removed, biodiversity is emphasized and the soil has been worked much more gently since then. AR Lennoble has been certified with the French environmental label Haute Valeur Environnementale (HVE) since 2012.
Talking Champagne with Anne Malassagne
Buy A.R. Lenoble Champagne online
More winemakers