Bonnet-Ponson
Since 1862, the Bonnet family has been producing its champagne in Chamery. Grégoire Bonnet was the first winemaker in the area. Most of the house's vines are located on the hills of the three villages of Chamery, Vrigny and Coulommes la Montagne in the western part of the Montagne de Reims, also known as "petite montagne". In 1956, André Bonnet, the grandfather of today's winemaker Cyril Bonnet, met his wife Monique Ponson, herself from a family of winemakers in Vrigny, also from the Montage de Reims. This is how Champagne Bonnet-Ponson was born. Their son Thierry took over the winery in 1979, which by then already covered 9 hectares. He continued to expand the cellar and also bought some Grand Cru plots in Verzenay.
In 2013, Cyril Bonnet returned to Chamery after studying and working for some time at a winery in the south of France, and immediately began the transition to organic farming. Cyril, a charismatic and young winemaker, emphasizes above all the health of the soil and a diverse planting of the vineyards, which for him is the key to ensure the vitality and strength of the vines while building a natural protection through the diversity of animals and insects.
In the cellar there is no filtering, the first fermentation is carried out with indigenous yeasts and the use of sulfur is reduced to a minimum (about 60% of the total wine is vinified without any additives). About a third of the wines are aged in old oak barrels. A small part of new oak barrels is purchased annually. Steel is still used for part of the production.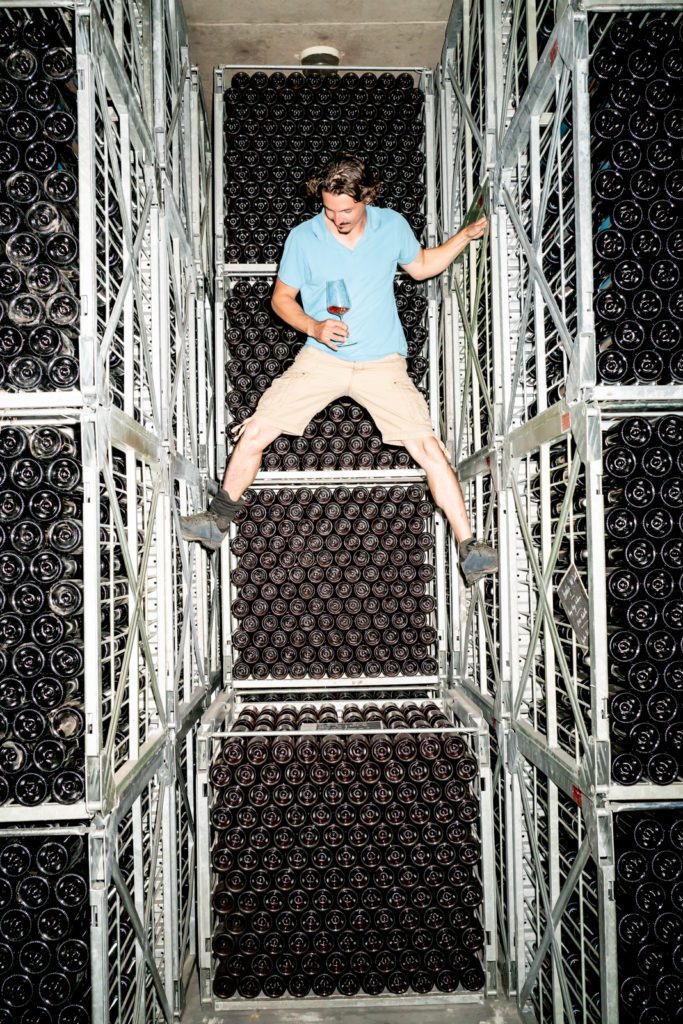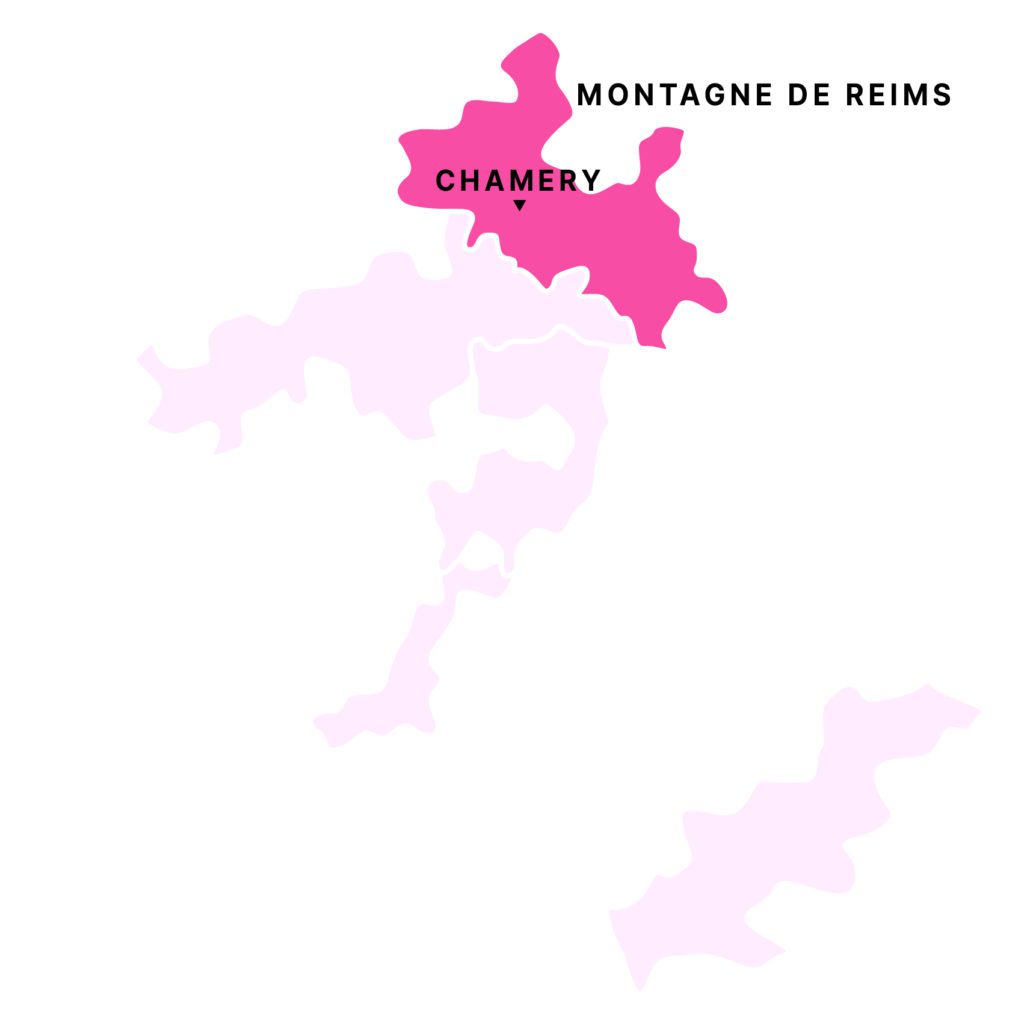 https://foufou-champagne.com/en/champagne-category/bonnet-ponson-champagner-en/
Bonnet-Ponson farms in about fifty plots scattered over the villages of Chamery, Vrigny, Coulommes-la-Montagne and Verzenay.
The plots in the three Premier Cru villages have very different exposures, ranging from north to southeast. The nature of the soils also changes depending on the village and location, from sand to limestone to clay, which creates favorable conditions for different grape varieties.
The vines of Bonnet-Ponson are on average 35 years old. Currently, the total area of about 10.5 hectares is planted with 3.80 hectares of Pinot Noir, 3.30 hectares of Meunier, 3.20 hectares of Chardonnay and 0.20 hectares of Petit Meslier.
Talking Champagne with Cyril Bonnet
Buy Bonnet-Ponson Champagne
More winemakers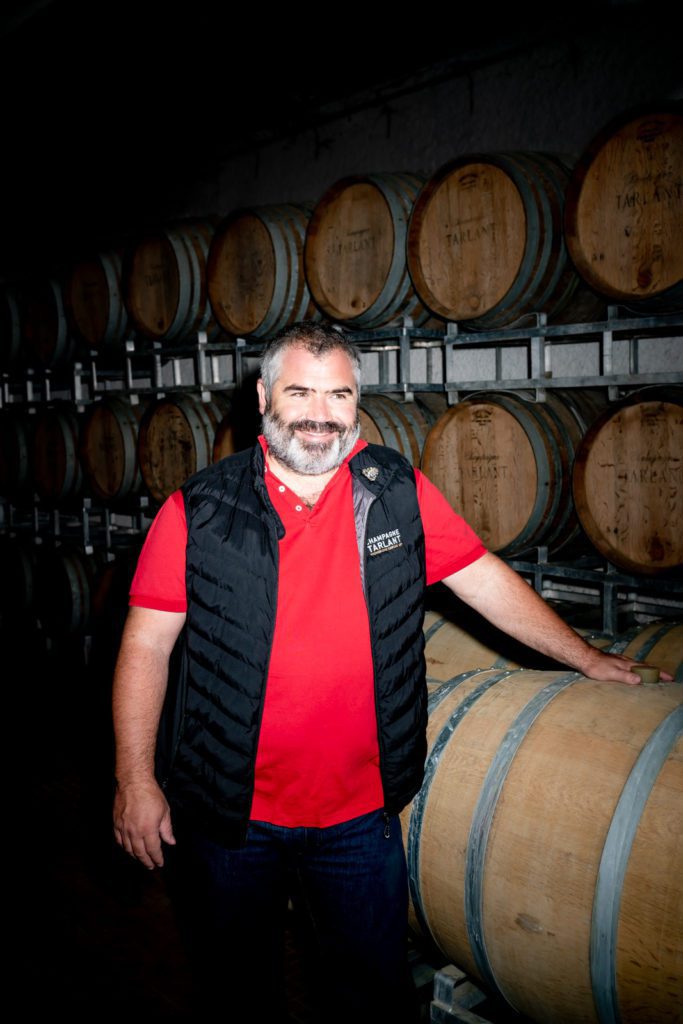 Champagne
Tarlant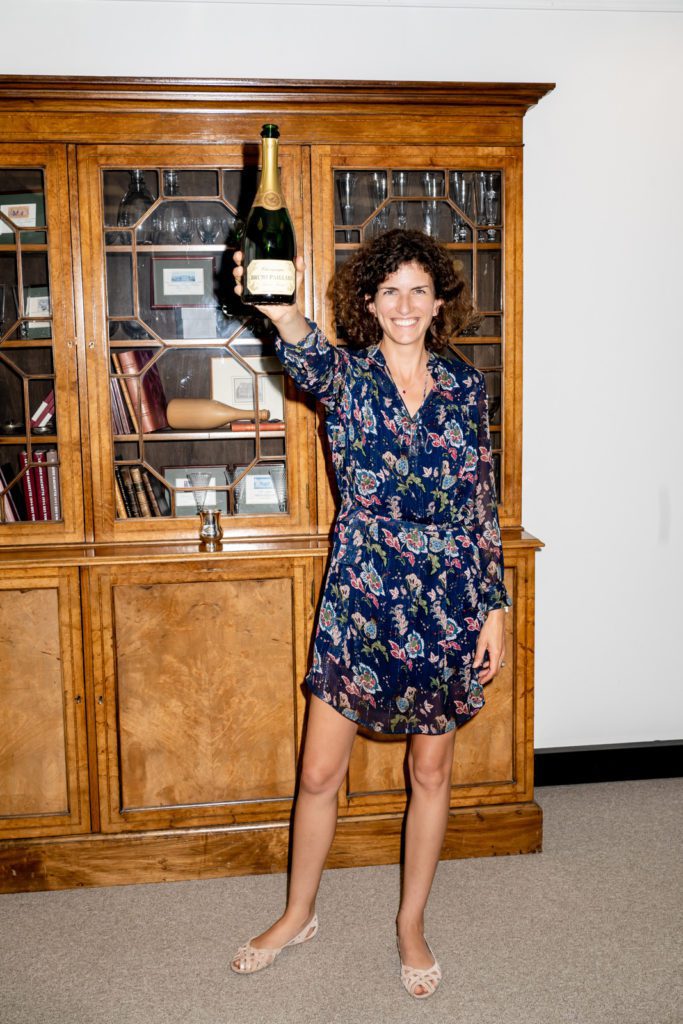 Maison
Bruno Paillard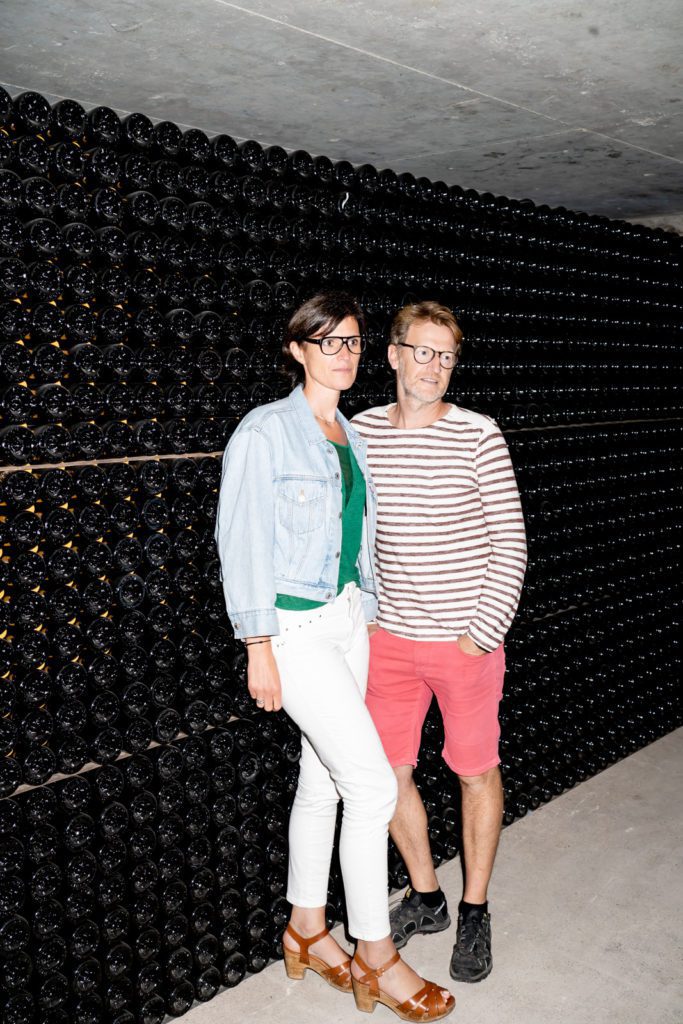 Geraldine Lacourte
Champagne
Lacourte-Godbillion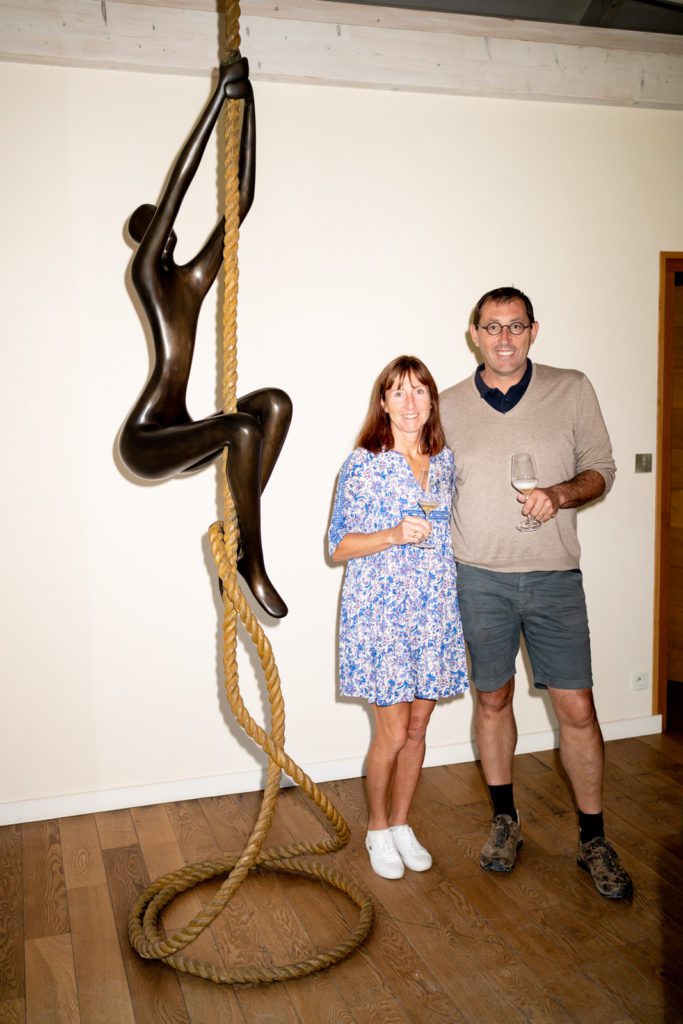 Champagne
Larmandier-Bernier