THERE'S CHAMPAGNE FOR THE CHRISTMAS GOOSE!
The Christmas menu is always fixed: stuffed goose – of course, it's a tradition. To round off and complete the taste of the festive menu, the best choice would be to go for champagne. As is well known, champagne proves to be an excellent companion for the entire evening – and between us: much less can go wrong when choosing the right bottle than with wine.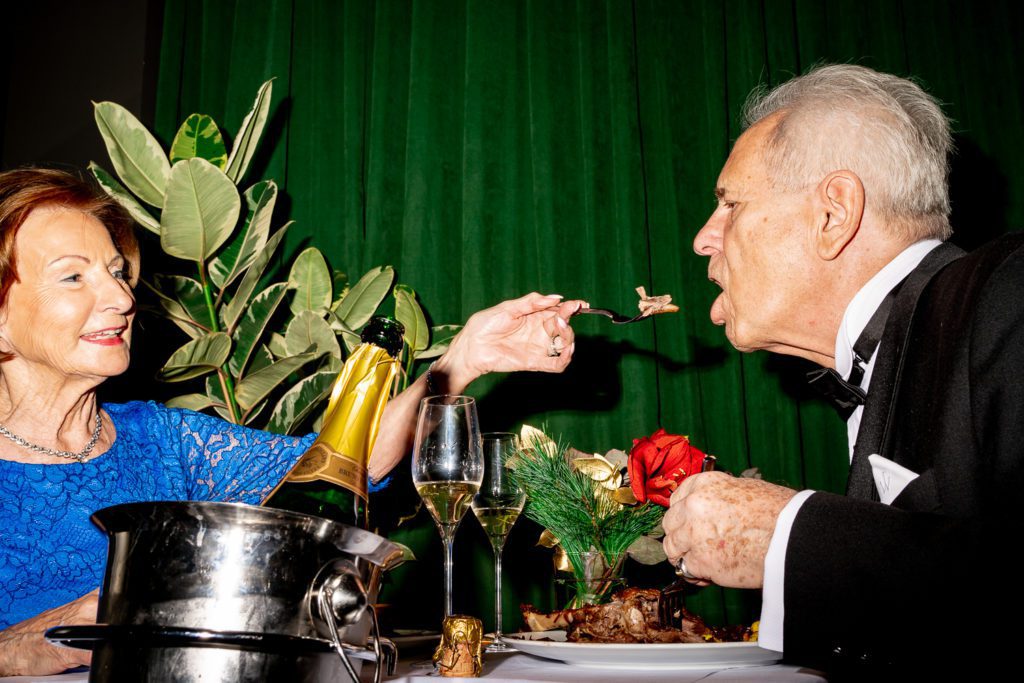 CHAMPAGNE IS THE BETTER WINE
This Christmas, Champagne cannot be overlooked again and used only as an aperitif. How about a drink menu that is not just limited to wine and is a bit more sparkling? Champagne is often underestimated as a food accompaniment! It goes well with savory Christmas goose as well as sweet desserts, and can therefore accompany guests and hosts throughout the entire Christmas Eve.
The delicate acidity and bubbles "cut" through the richness of the Christmas goose, giving a pleasant freshness. A rosé Champagne or a Champagne with a high proportion of Pinot Noir and/or Pinot Meunier is particularly well suited. The red grapes give the Champagne fullness and structure and skillfully round off the Christmas meal with their fruity, earthy notes without dominating too much. Also, matured, wine-like Champagnes are excellent choices for the traditional Christmas goose.
Uncle Walter and Grandma Gertrud will both be delighted by the fine bubbles accompanying the Christmas goose. 😉
OUR ROSÉ CHAMPAGNE RECOMMENDATIONS FOR CHRISTMAS GOOSE
OUR WHITE CHAMPAGNE RECOMMENDATIONS FOR GOOSE
MORE ARTICLES