NARROWER TYPE OF CHAMPAGNE GLASSES – CHAMPAGNE FLUTES
The flute is one the most popular shapes for champagne glasses; it looks elegant and offers a nice long stem, which allows you to hold it well.  The elongated shape provides you with a good-sized serving, allowing excess bubbles on the initial pour from bottle to glass.
But, compared to tulips or white wine glasses, there is not enough space for the champagne to open out. Therefore, most champenois prefer wider glasses than flutes.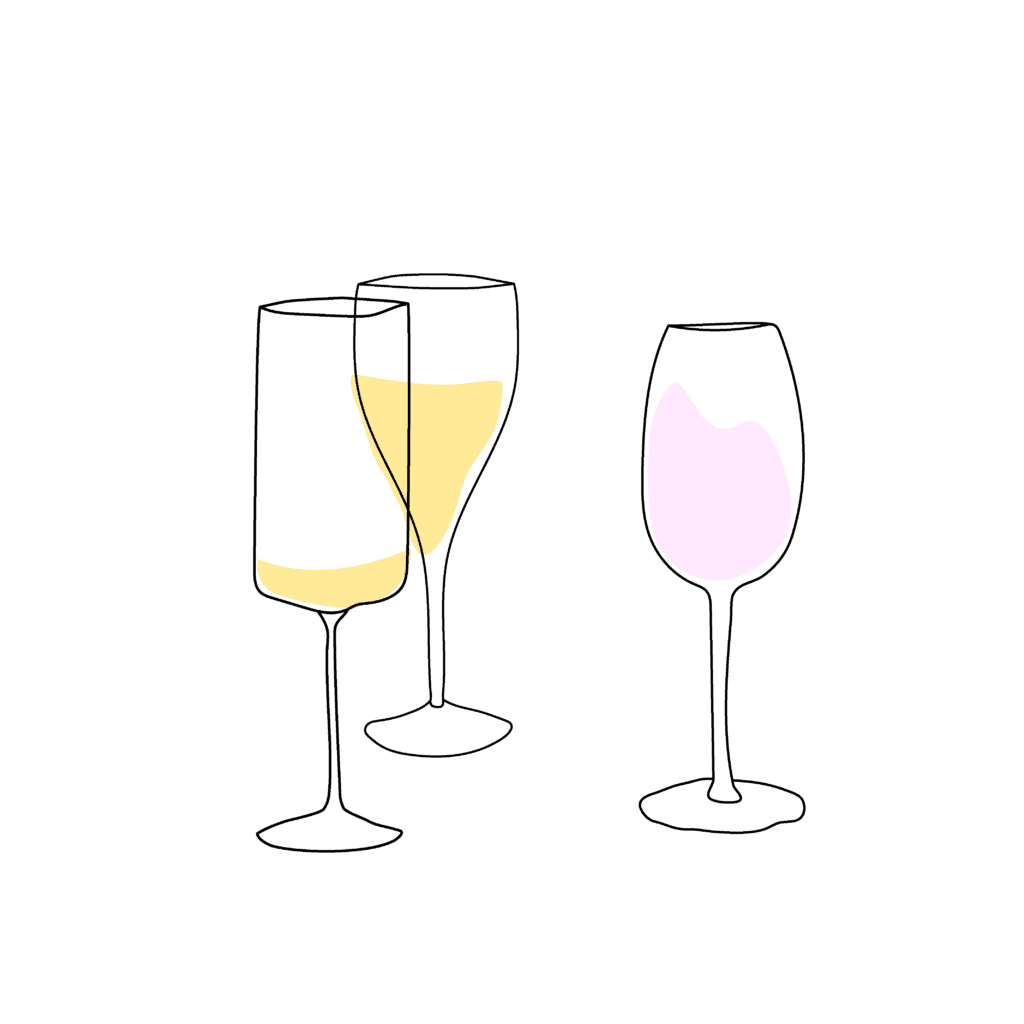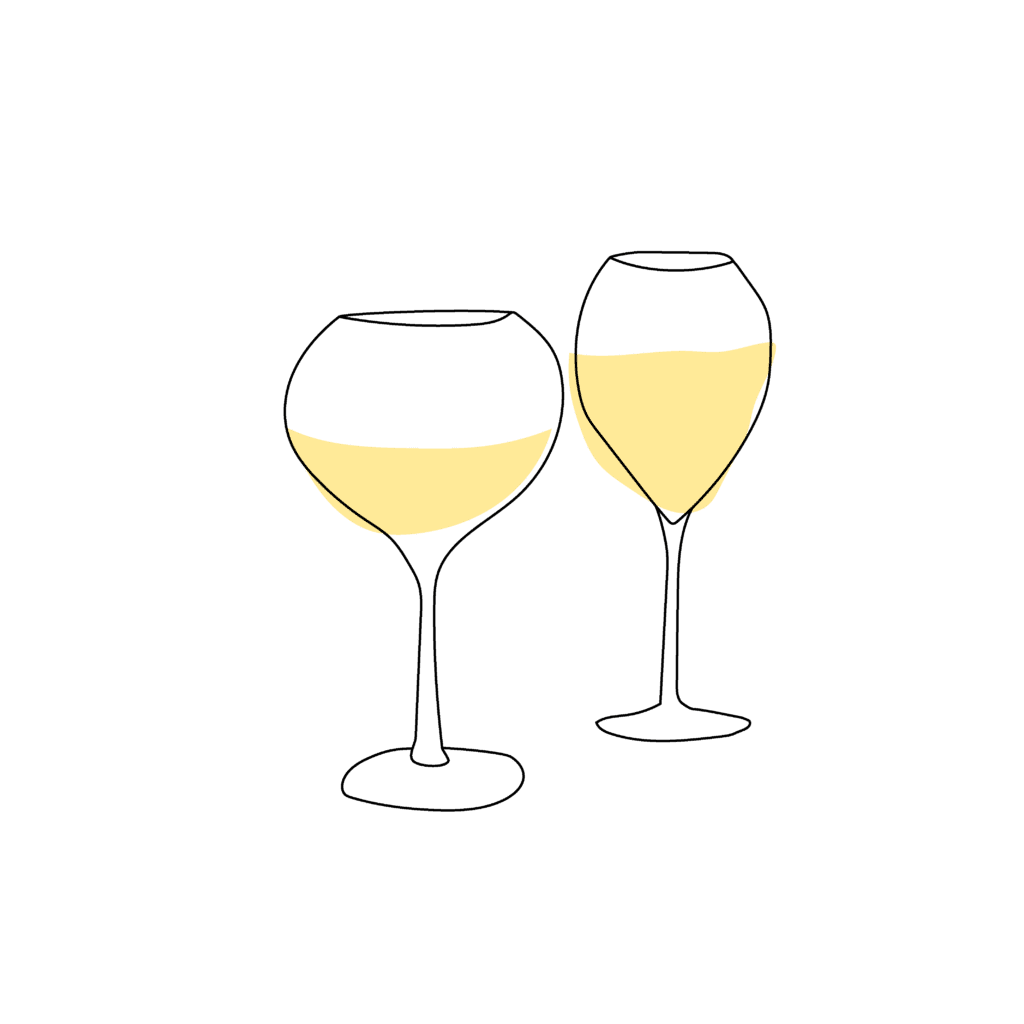 THE MORE WIDER TYPE OF CHAMPAGNE GLASSES – CHAMPAGNE TULIPS
Instead of the elongated champagne flutes, tulips are formed wider at the bottom and become narrower towards the top. They are only filled halfway to the widest point of the glass. By doing this, the shape of the glass traps all the aromas inside and will offer the connoisseurs a better taste.
THE TRADITIONAL CHAMPAGNE GLASS – CHAMPAGNE COUPES
Coupes are more traditional champagne glasses that are now nearly unheard of. Their large surface makes them inferior, because it quickly guides bead as well as aroma outside. In addition, their wide rim spills the champagne to the sides of the tongue, where acidity can be tasted.
However, drinking from a champagne coupe is not completely dead. It is still a quite sophisticated and elegant way to drink champagne and therefore used in many traditional and high-class restaurants.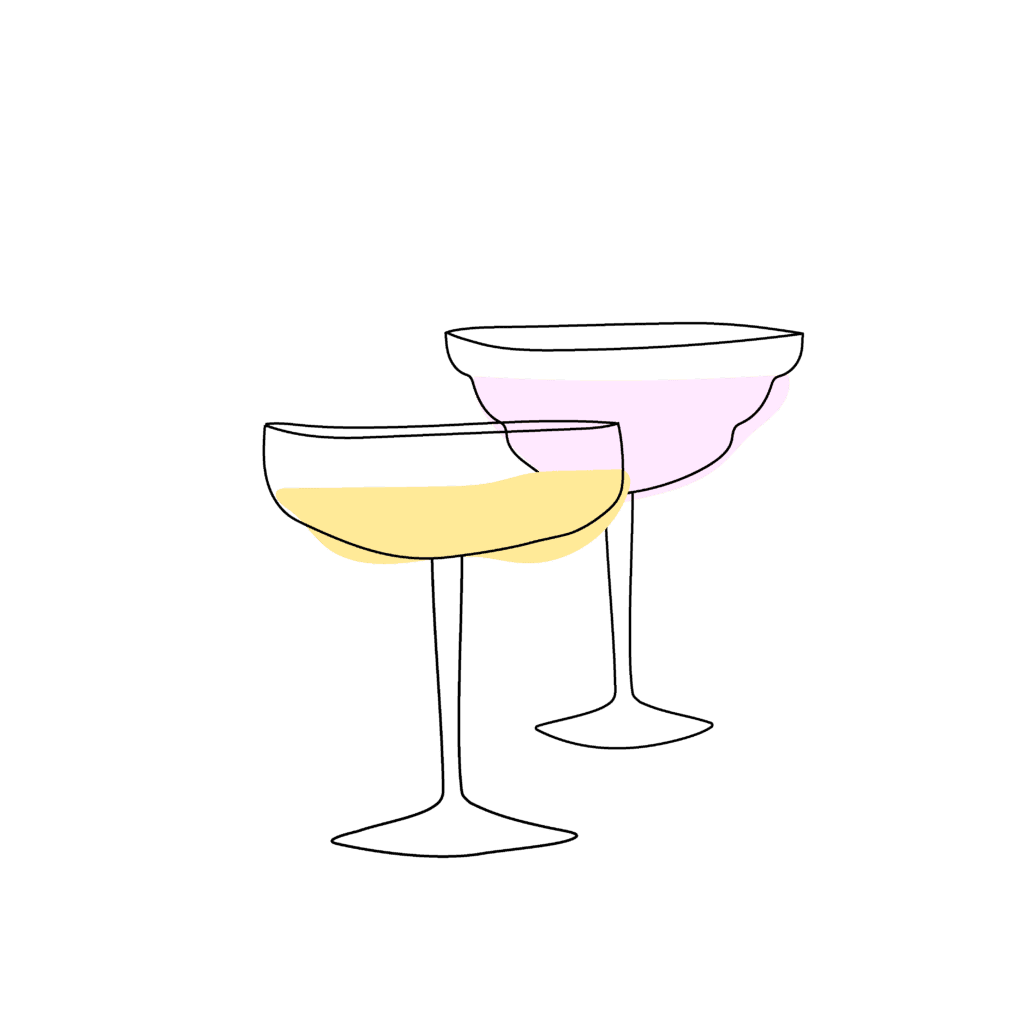 Although there are different types of champagne glasses, many champenois choose smaller white wine glasses for their best cuvées. High-quality glasses curve in slightly at the top, are made of thin glass which makes them easy to hold and avoid warming up at the same time.
The use of the flute as a popular type of champagne glasses changed within the last years. Due to the warmer climate the grapes become sweeter and changed the requirements on the glass. The more concentrated flavours need more space to unfold their aromas. Narrower types of champagne glasses keep the taste captured and take away potential of the champagne. Most champenois will choose a champagne glass that is wider than their nose, so they can smell the fine bouquets. Try it on your own – by using different champagne glasses for the same cuvée. We are pretty sure that you will notice the difference!
OUR BLANC DES BLANCS CLASSICS
MORE ARTICLES